NAPO Guest Post
Did you know that half of all moves occur between May and Labor Day? To kick off the season, May has been named National Moving Month. Our partners, the National Association of Professional Organizers (NAPO), are celebrating with some quick tips to help ease your next relocation.
***
Whether graduating college and moving to your first apartment, or downsizing after the kids leave home, moving all your stuff can be overwhelming. Follow these tips and your next move will be surprisingly easy!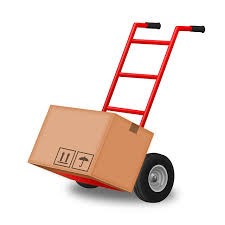 Research a reputable moving company.
We've all heard the horror stories of moving vans that don't show up or charge an unexpected fee. As suggested by the Better Business Bureau, protect your money and your memories by becoming an informed consumer. Look into the moving company's reputation and read the contract in full before signing.
Sort your belongings in advance.
Rule of thumb is to start with three boxes: donate, sell and keep. We also recommend keeping a trash bag handy! Be honest with yourself, if you haven't used it in over a year, you may not need to keep it. Donating is always a great option and the tax break is more than welcome, but make sure that the items are still usable. Also reselling with services such as decluttr serves two purposes; make room and make money.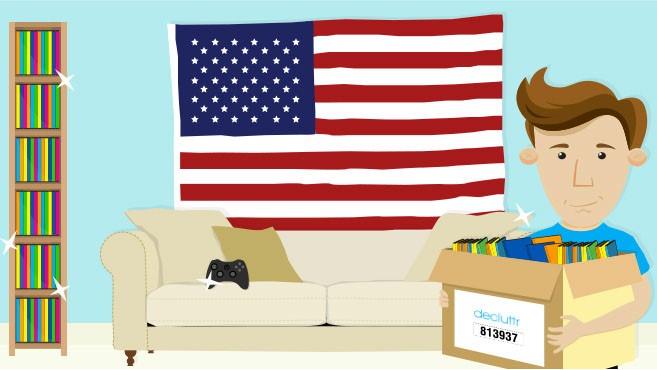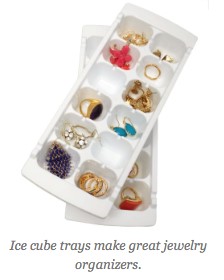 Start life in your new place on the right foot.
Organize as you're moving in and make sure every thing has a place. Repurpose items such as old ice cube trays, binder clips and mason jars in order to give knick-knacks a home and ensure that the "junk drawer" never happens again.
Any other suggestions? Please comment below. Happy National Moving Month!

Would you like to share your blog here? NAPO members can sign-up to become a NAPO blogger.
Need help getting organized? Visit NAPO's Professional Organizer Directory to search for professional organizers in your area.